The Standard Style Chair adalah inspirasi kualitas tinggi asli Prouve dirancang pada tahun 1930.-abad pertengahan ini terinspirasi kursi paling terkenal untuk kaki belakang gaya aeronautika nya. Menggabungkan gaya inovatif dengan mengesankan daya tahan, Standard Style Chair bekerja dengan baik di hampir setting apapun.
Kursi ini terbuat dari kayu lapis dengan maple veneer. Kursi yang dilengkapi dengan bubuk dilapisi kerangka baja. Gunakan kursi ini di setiap ruangan rumah Anda, di kantor, atau di mana pun kreativitas Anda membawa Anda. Penampilan adalah dikenali namun berbeda dan canggih, dan kualitas pasti untuk mengesankan.
Dinamakan "Standar Chair" karena kualitas ini, Jean Prouvé`s desain memberikan stabilitas yang lebih besar lebih kursi tradisional berkaki empat seperti kaki belakang yang luas dilubangi nya mengakomodasi distribusi berat yang terjadi ketika seseorang duduk kembali di kursi. The chair`s kursi berkontur bibir juga merupakan tambahan yang logis untuk memberikan kenyamanan.



Melecut SLT Nama: Standard Dining Chair / Jean Prouve Plywood Chair
Ukuran Produk: L48.5 * W42 * H81.5cm

Kursi Tinggi: 44cm

Produk Berat: 5.2 kg

Bahan: Plywood Kursi dengan Lukisan Baja Leg

Warna: Putih / Hitam / Merah / Hijau / Biru / Kuning / Silver
Packing Jumlah: 2 Pcs / Ctn
Tampilan produk: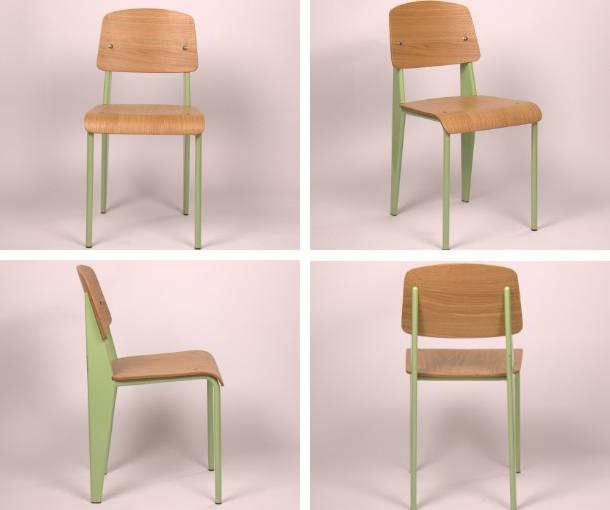 Bagian Tampilan: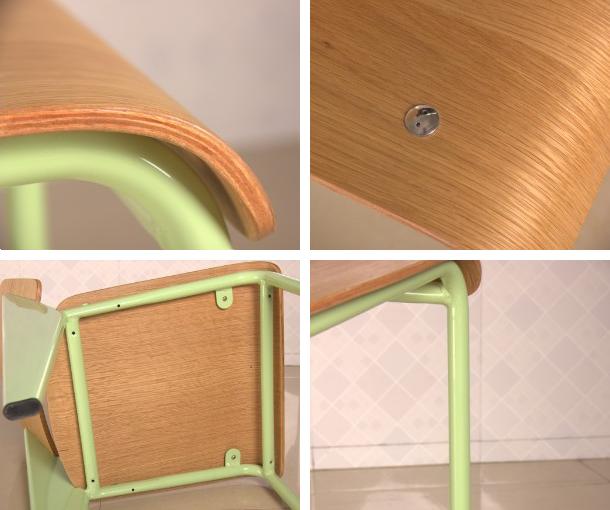 Tampilan warna:

Adegan Tampilan: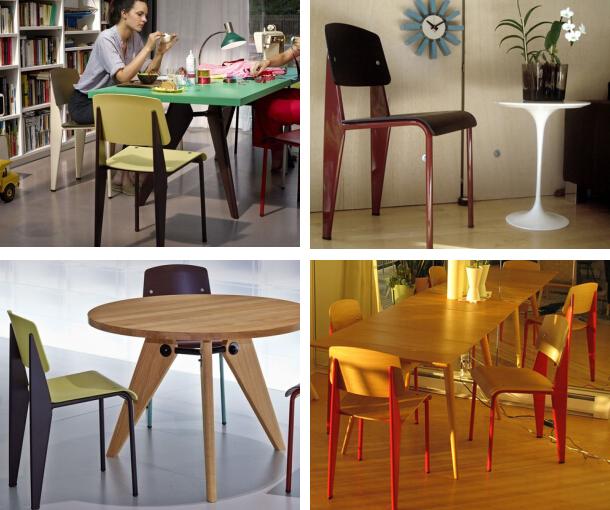 Proses Tampilan: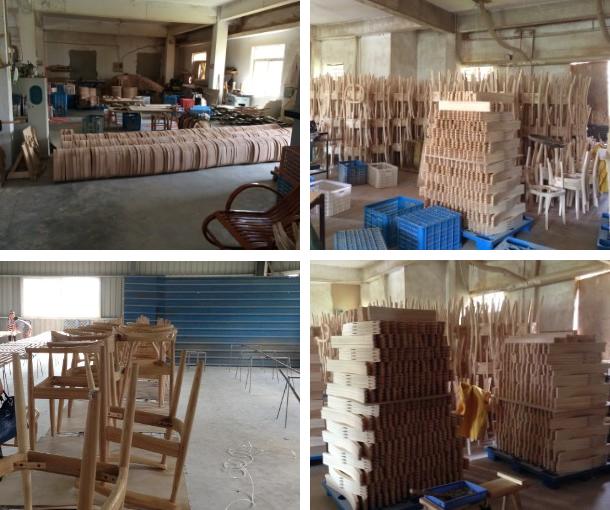 Sebagai cahaya pemotretan, sudut dan warna display, foto fisik dan mungkin ada beberapa perbedaan! Kind menang.

Untuk informasi lebih lanjut tentang Wishbone ini Chair / Y Chair, jangan ragu untuk menghubungi kami, dan kami akan membalas Anda langsung untuk melayani kebutuhan Anda lebih baik.
Kategori Produk : Perabotan modern desain klasik > Kursi kayu